Candidate - Isgandar Aliyev, ID: C004214
Published Date: May 14, 2019
Personal Details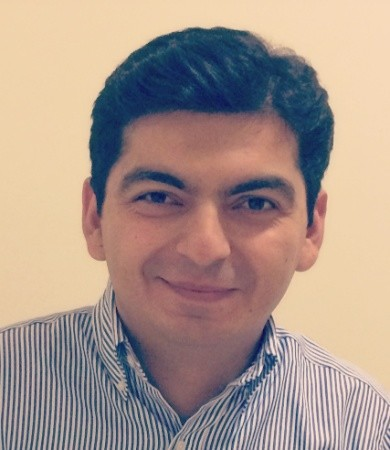 Contacts
You need to be registered in order to see candidate`s contacts (e-mail address and/or phone numbers).
Job Preferences
Contracts and Procurement Technician
Skills
 Azerbaijani (Native proficiency)
 English (Full professional proficiency)
 French (Full professional proficiency)
 Turkish (Native or bilingual proficiency)
 Russian (Professional working proficiency)
Microsoft Windows, Mac OS, MS Office, Adobe Photoshop, SAP, Ariba
Extra Information
 Total SA 5 days course on: "Contracts Intermediate". Paris, France. March 2019.  Total SA 5 days course on: "Contract and Procurement Purchasing Intermediate". Pau, France. October 2018.  Total SA 15 weeks online course on: "Purchasing St@rt". September 2018 – December 2018.  Accredited FIDIC Course on: "The Practical Use of the 1999 FIDIC Conditions of Contract Construction & Plant & Design-Build & Multi-lateral Development Banks' Harmonised Construction Contract 2010 Edition". Brussels, Belgium. October 2015.  Contract Law: From Trust to Promise to Contract. Online course by Harvard Law School. Jan-Feb 2016.  Successful Negotiation: Essential Strategies and Skills. Online course by University of Michigan. Oct-Nov 2014.