Candidate - Gozel Huseynali, ID: C004173
Published Date: October 02, 2018
Personal Details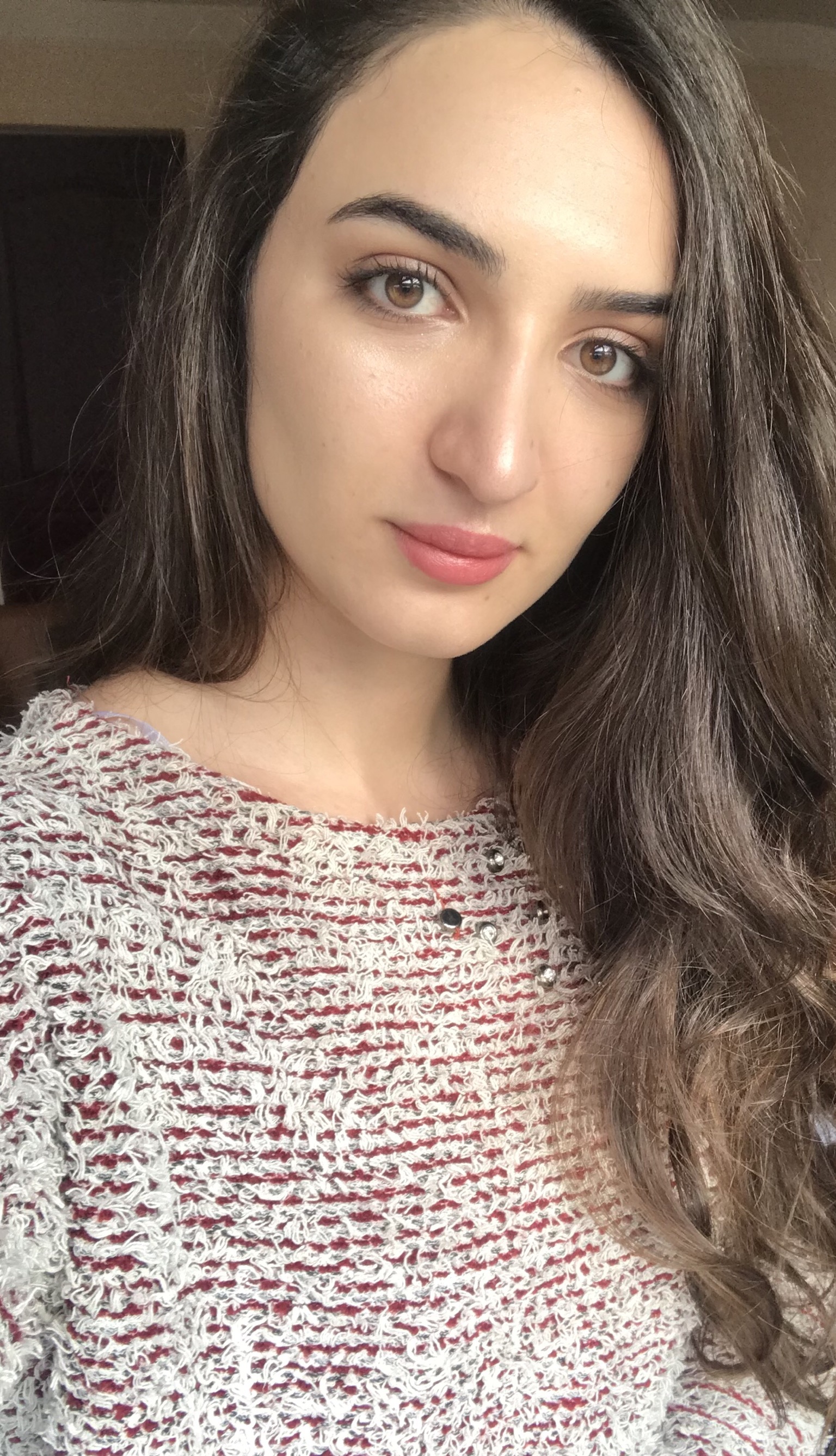 Contacts
You need to be registered in order to see candidate`s contacts (e-mail address and/or phone numbers).
Job Preferences
Industry/Agriculture/Manufacture
Production Engineering, Drilling Engineering, HSE, Quality Ispector
Education
Engineering and Applied Science
Experience
Customer Service Representetive
I am practising in Arkas Azerbaijan MMC. I am looking for a job due to my experience and my studied profession.
Skills
My azerbaijani is native and my engilish is upper-intermediate. I studied in university in English. So I know technical English very well because of my major
I am very good in MS Office Programs( Excel, Outlook, PowerPoint, Word), In our university we studied Autocad Programme for one semestr.
Extra Information