Candidate - Emil Taran, ID: C004330
Published Date: January 10, 2021
Personal Details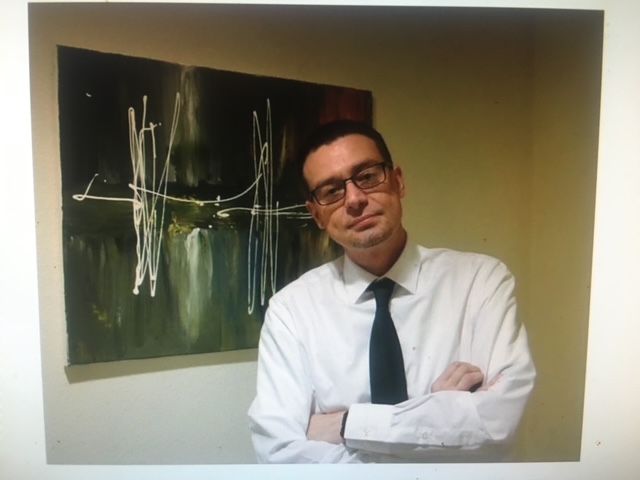 Contacts
You need to be registered in order to see candidate`s contacts (e-mail address and/or phone numbers).
Job Preferences
Skills
Knowledge of English and Russian Languages..
Windows OS, MAC OS, MS Office and other commonly used programs in the IT Industry.
Extra Information
I obtained a lot of my computer skills while working for Facebook and Google in The silicon Valley. I lived in USA most of my life and because of that I have perfect knowledge of the English language. I also have knowledge of the Russian language as I was born in Baku. I obtained a lot of different computer skills through out my work experience but since every company uses software that was specifically designed for them I wont be able to list the programs as no one had used them before. I'm a quick learner and can learn and adapt to any new software but I do have skills to rum all the basic operating systems and commonly used software.