Candidate - Matin Amirov, ID: C004221
Published Date: May 26, 2019
Personal Details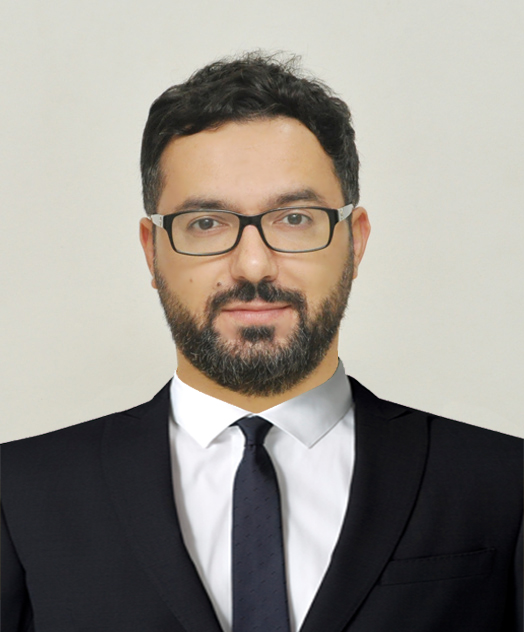 Contacts
You need to be registered in order to see candidate`s contacts (e-mail address and/or phone numbers).
Job Preferences
Construction/ Architecture
Skills
English (Fluent), Azerbaijan (Native), Russian (Fluent), Turkish (Fluent)
 Microsoft Office : Word, Excel, Power Point, Outlook
 3D Max 2016
 Autocad 2018
 Archicad 21
 Photoshop CC 2018
 Revit
 Primavera 6
 Microsoft Project
Extra Information
7 years of experience in project management. Develop and manage project plans, ensure projects delivered on-time, within scope and within budget. Establish and maintain communication with stakeholders by holding meetings and using communication tools. Meet with clients to take detailed ordering briefs and clarify specific requirements of each project. Track project performance, specifically to analyze the successful completion of short and long-term goals. Meet budgetary objectives and adjust project constraints based on financial analysis. Perform risk management to minimize project risks. Good communication skills and leading functional meetings to integrate project team around schedule and performance management.